Here at Salsarita's Fresh Mexican Grill, we're all about making life easier. We made the Fiesta Pack to make Taco Night a breeze, we make our salsa from scratch every morning, so you get fresh quality salsa without making it yourself. So why wouldn't we also want to help you plan your wedding? To us, it makes sense. We put together a list of the best tips to help you save money on your wedding day!
1.       Time of Week 
Want to save BIG on your wedding? Opt to get married on any other day of the week but Saturday. Choosing an alternative day of the week in an off-season time of year (hello winter wonderland wedding?) is guaranteed to save you thousands on your venue.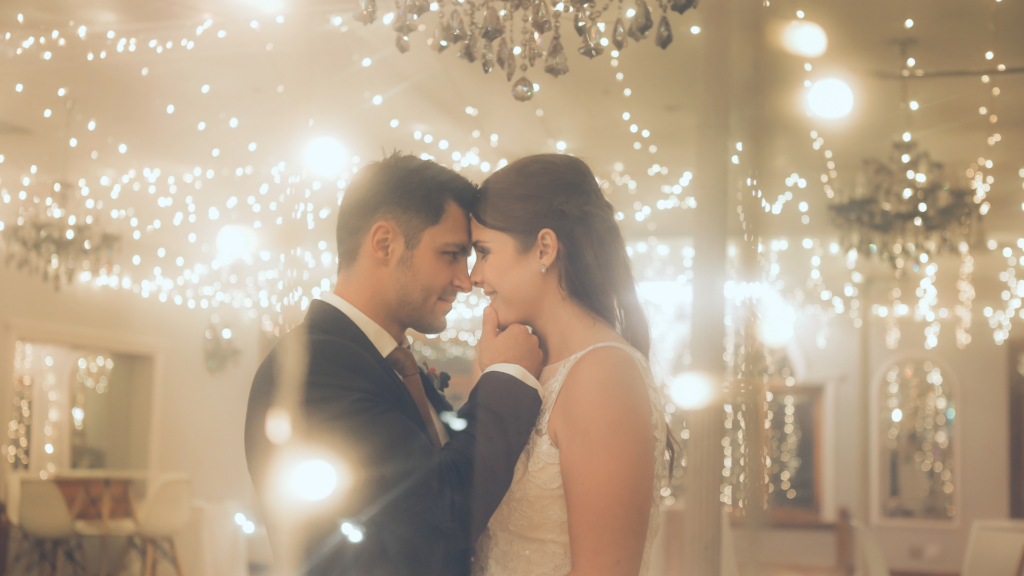 2.       In-Season Florals

If flowers are important to you and you want to have beautiful fresh flowers for your big day, consider sticking to buds that are 'in-season'. Special ordered blooms can run your bill up FAST.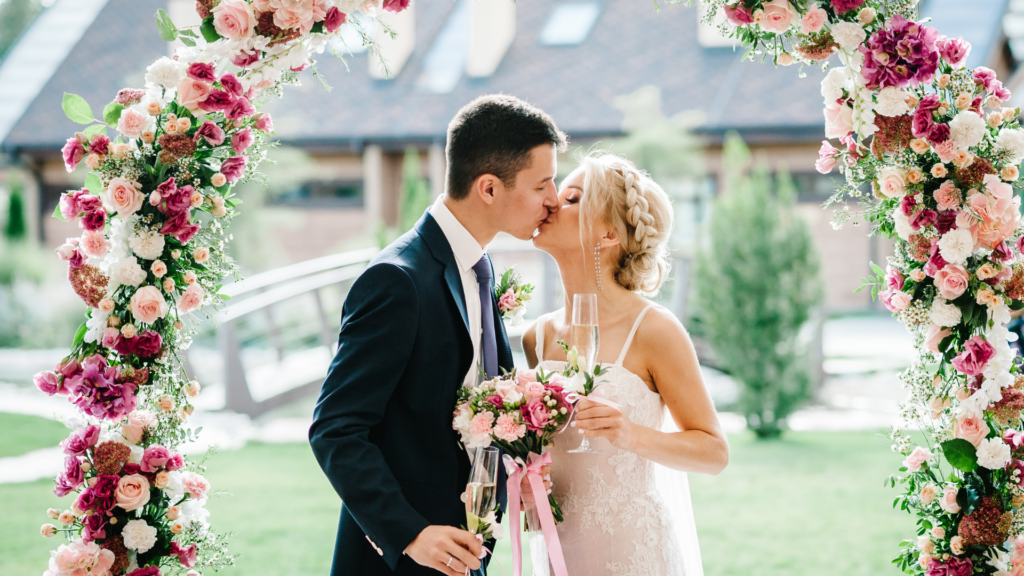 3.       Don't buy, DIY!

This one is a no-brainer, but it's worth mentioning. When it comes to décor and rentals, think about what's more economical to DIY and what will save your sanity to just buy. By opting to make homemade décor for you for big day, you can cut the cost of expensive rentals.
4.       No-Fuss Catering

Is this a shameless plug? Definitely. Will it still save you a lot of money on your wedding planning? Also definitely. Instead of traditional caterers, consider Salsarita's for your reception or even rehearsal dinner! Perfect for any group size, guests can make their plates exactly how they like, and it's a tremendously lower cost per person than a traditional caterer! Need more convincing? Here's
why you should have a taco bar at your reception.
Plus, you can earn rewards for your catering order too! Order online today.