It's been several weeks of this "new normal" and if there's one thing we all deserve, it's the right to throw a FIESTA. With Cinco de Mayo around the corner AND it falls on Taco Tuesday, which means it's the perfect excuse to break out the party gear. However, it's as equally important to keep your fiesta safe and healthy for all your amigos. That's why we created a how-to guide on throwing your best virtual party.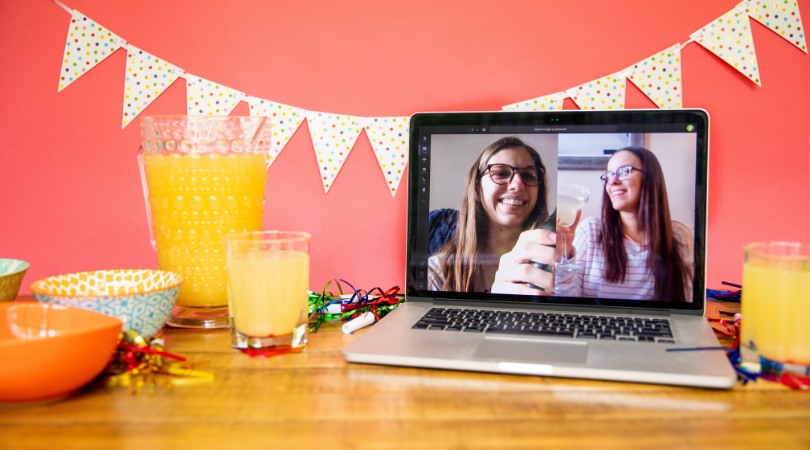 1. Video Platform
The first thing you need to host a virtual fiesta is a video conferencing platform. We love Google Hangouts. It's free for up to 10 participants with an unlimited call duration! Free plans are also available from Cisco Webex Meetings, Skype, Facebook Messenger, and Zoom. Download one of these apps and test it out to ensure the best quality and experience when it comes to your fiesta. The best place to set up is in a room with lots of light but don't worry about the background, we've got you covered later.
2. Invitations
For an extra personal touch, why not make a cute invitation to send out to your friends and family? You can create a Facebook Event or send out a group text and invite party goers with a cute little graphic or invitation from Canva (it's free!) Check out their invitation maker here.
3. Set The Atmosphere
If you're hosting your virtual Cinco de Mayo on Zoom, you can create a custom background to display behind you while on the video call. These pictures can be anything from tropical to funny, but we did the work and rounded up a few of our fiesta favorites below. According to Zoom, any image will work but the display varies on your webcam resolution. Need help  with changing your background? Here's a handy article from CNet.
Want to download these backgrounds? Simply click on the image to make it larger, right click + Save As!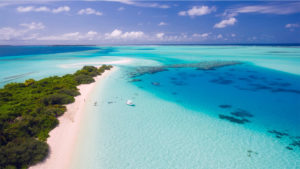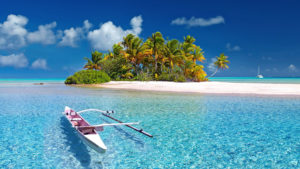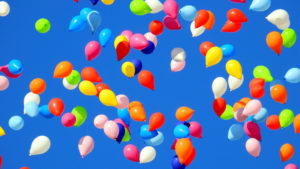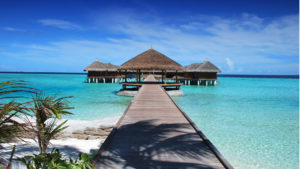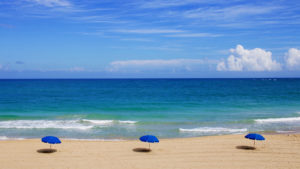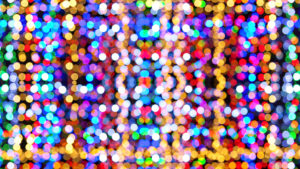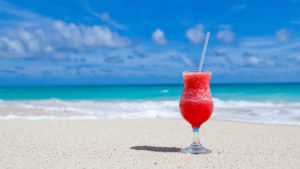 4. Mix Up The Drinks
In our opinion, it's not a fiesta without a margarita (or two) – so we rounded up our favorite margarita recipes here plus we had a bartender mix up custom cocktails to pair with each of our tacos… you know, for scientific purposes. Find those recipes on our blog: part one and part two. Be sure to send these recipes to friends and family so they too can enjoy!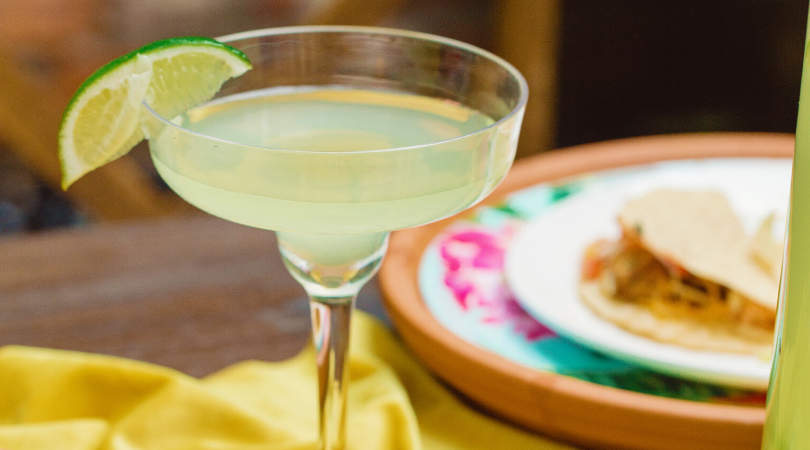 5. Add Some Tunes
Whether you're going full out dance party or just want some ambient music, the right playlist is key. Luckily for you (and us) Spotify has done all the work for us. Their custom playlists are the hassle-free way to enjoy hours of endless music. Since tastes vary so much, we added a few of our favorites, but feel free to throw on whatever makes you want to fiesta!
Fiesta

Summer Party

Ultimate Party Classics

Pop Party

6. Challenge Your Friends
If dancing isn't your thing, there are many games you can play virtually! We loved this article with 10 games you can play on a video conference. Just remember, you can still hold a virtual grudge when you lose.
7. Serve up the Salsarita's!
You know we can't write about throwing a party without mentioning our Fiesta Packs! A perfect meal for any fiesta featuring all the ingredients you need for delicious custom tacos. Order yours online and pick it up curbside. Too busy to leave? Get it delivered with DoorDash!
ORDER NOW
And PSA: This is a good excuse to change outfits, maybe put some real clothes on. Or not, it's totally up to you. Don't forget to post your #CouchDeMayo pictures on social media for a chance to win $50 in rewards!