It's that time of year again, where everything shifts to red, white and blue. There is one thing that is the back drop to every patriotic event that will happen on the 4
th
of July. Music! Everyone needs to have the perfect playlist to go along with the perfect all-American day. What songs belong on this playlist? We're glad you asked.
1. "Party in the USA" — Miley Cyrus
This is a great song to start off your 4th of July playlist. It's fun and will have the older and younger generations singing along. Lyric to Belt Out: "I hopped off the plane at L.A.X. with a dream and my cardigan."
2. "American Saturday Night" — Brad Paisley
True. Patriotic. Spirit. Lyric to Belt Out: "It's a French kiss, Italian ice, Spanish moss in the moonlight. Just another American Saturday night."
3. "American Pie" — Don McLean
This song has been around for many years, and it's still one that everyone knows and loves. Lyric to Belt Out: "Bye, bye Miss American Pie, Drove my Chevy to the levee but the levee was dry"
4. "Sweet Caroline" — Neil Diamond
Who 
doesn't
smile when they hear this song? 
"Sweet Caroline…BA-BA-BA!"
Lyrics to Belt Out: "Sweet Caroline (BA BA BA), Good times never seemed so good (SO GOOD, SO GOOD, SO GOOD)"
5. "Chicken Fried" — Zac Brown Band
Because, chances are, some of you might just be serving fried chicken at your 4th of July party. (Try this instead.) Lyrics to Belt Out: "You know I like my chicken fried"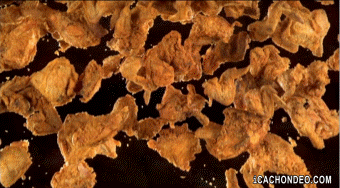 6. "Kids of America" — Kim Wilde
We think the name pretty much sums it up. Lyrics to Belt Out: "We're the kids in America (Whoa), We're the kids in America (Whoa)"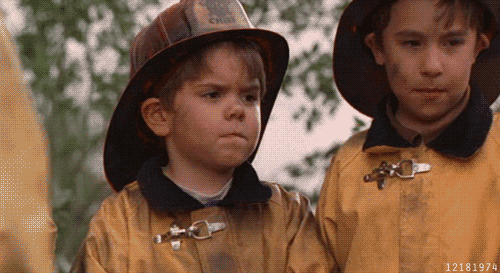 7. "House Party" — Sam Hunt
Nothing says "America" better than good ol' country music. Lyrics to Belt Out: "If you're gonna be a homebody, We're gonna have a house party"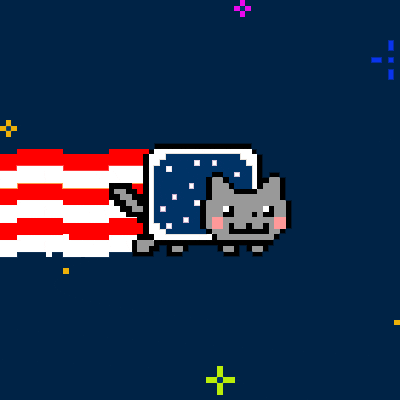 8. "All American Girl" — Carrie Underwood
This song is great for family events and really depicts the life of an American girl. Lyrics to Belt Out: "And his heart belongs to that sweet little beautiful, wonderful, perfect all-American girl"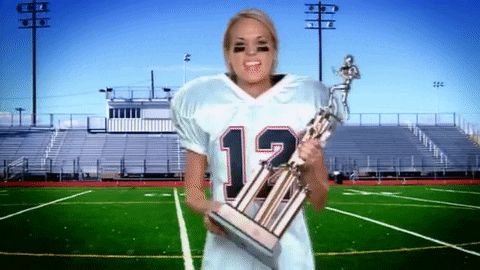 9. "Firework" — Katy Perry
Because it's the one day a year where fireworks are seen everywhere in the US. Lyrics to Belt Out: "'Cause, baby, you're a firework"
10. "Summer Nights" – Rascal Flatts
This is the perfect song to end your playlist, while watching fireworks with the ones you love. Lyrics to Belt Out: "Holler if you're ready for some summer nights"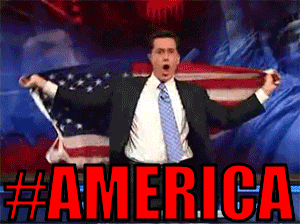 Now that your playlist is ready, what's for eats? Make it easy with Salsarita's catering. All entrees are customizable, and chips and salsa are always a hit after a day spent outside!