SALSARITA'S DELIVERS WHEREVER
YOU'RE CHILLING THIS SUMMER
Fresh-made, built-to-order, customized to your taste. That's Mexican done right. Delivered right to your door.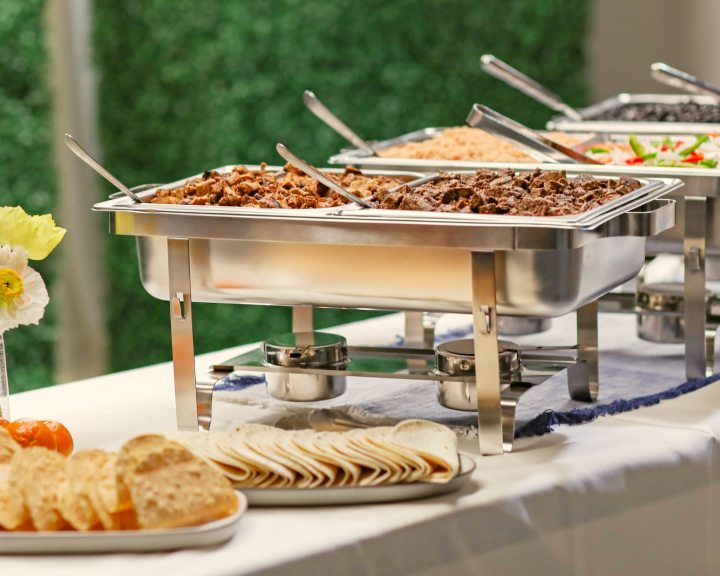 CATERING.
DELIVERED.
SET UP.
DELICIOUS.
Turn your event into a fiesta with fresh Mexican
food done right. Perfect for groups of any size.
Boxed lunches for smaller groups
Taco and Fajita Bars for larger groups
START ORDER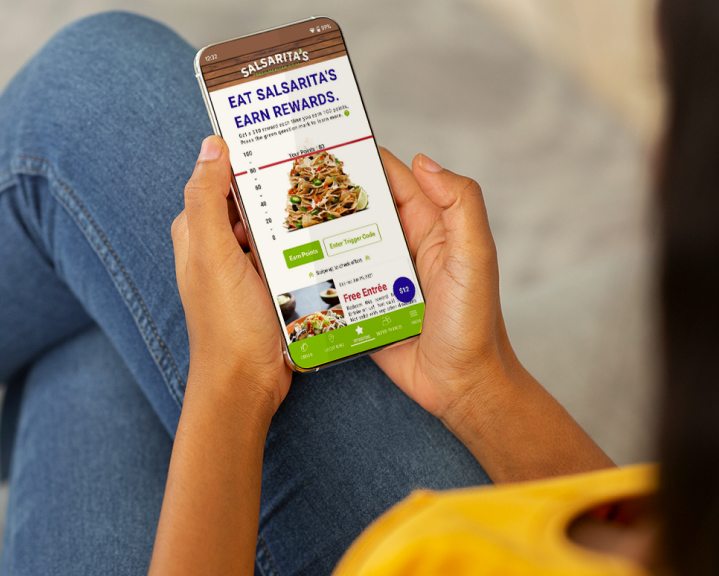 GET THE APP.
GET THE
REWARDS.
The best way to get the full Salsarita's experience
is to sign up for Rewards on our app.
Spend one dollar, earn one point
100 points equals a $10 reward
Each catering order equals 100 points
GET THE APP
Free entree when you join Rewards.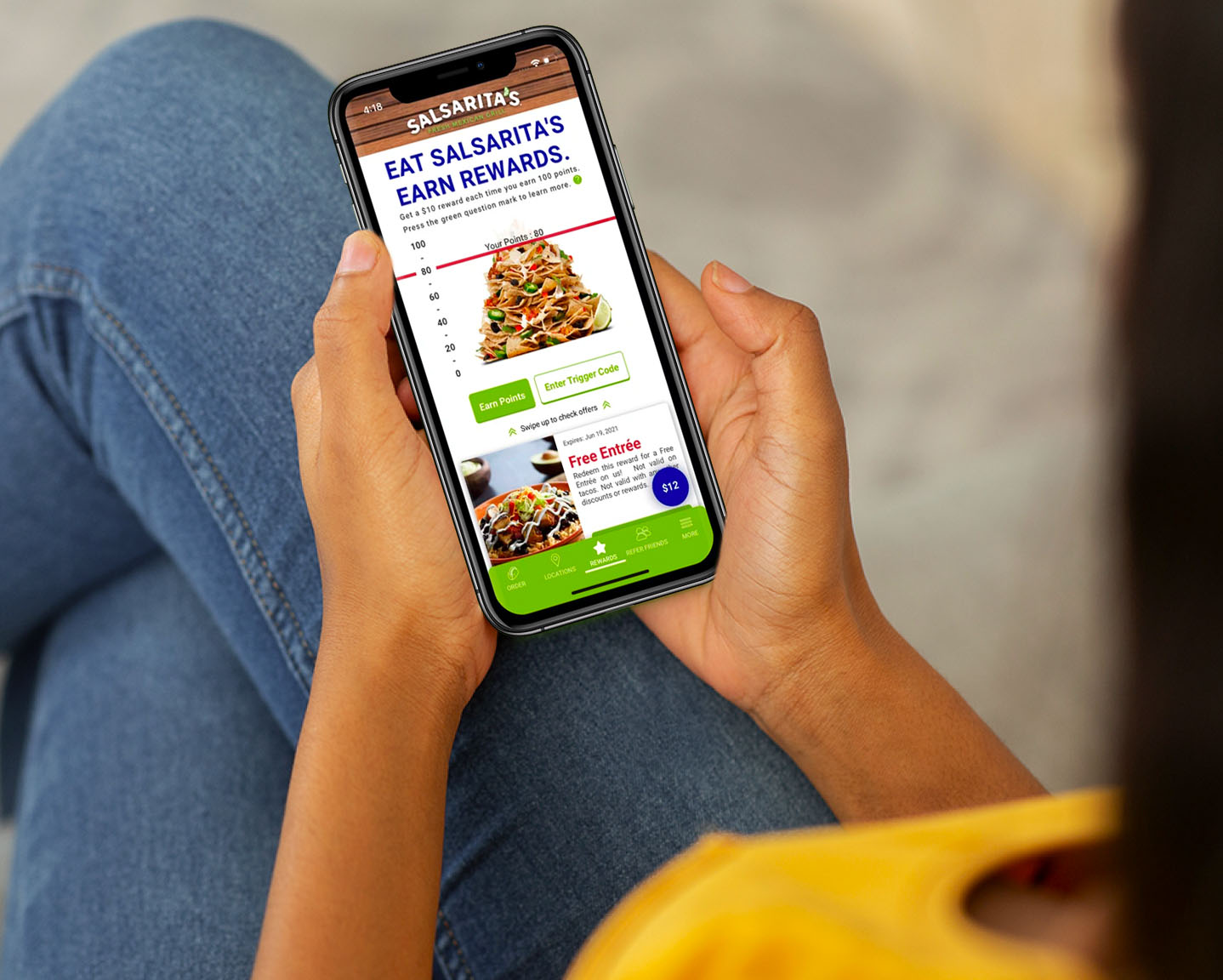 See our fresh mexican menu. start your order.
Crowd Pleasers
Chips & Dips
House-made chips and signature salsas are great for any group gathering.
Fiesta Packs
Fiesta Packs come loaded with enough tortillas, meats, toppings, chips, and signature salsas to feed up to 5.
Boxed Lunches
Individual Boxed Lunches are made with personal-size servings of chips and salsa and a dessert.
JOIN THE FUN.
WE'RE SUPER SOCIAL.