National Nacho Day is just 5 days away, and we thought what better way to prepare than to compile 5 delicious ways to indulge on this holiday.
1.       Salsarita's Nachos
Coming in at #1 on our list is of course, Salsarita's Nachos. Celebrate National Nacho Day by redeeming your $6 Nachos app reward* and load them up with all our fresh toppings and of course, tons of queso.
*Only guests who have the Salsarita's app downloaded and created a free account before 11/6/21 will receive this reward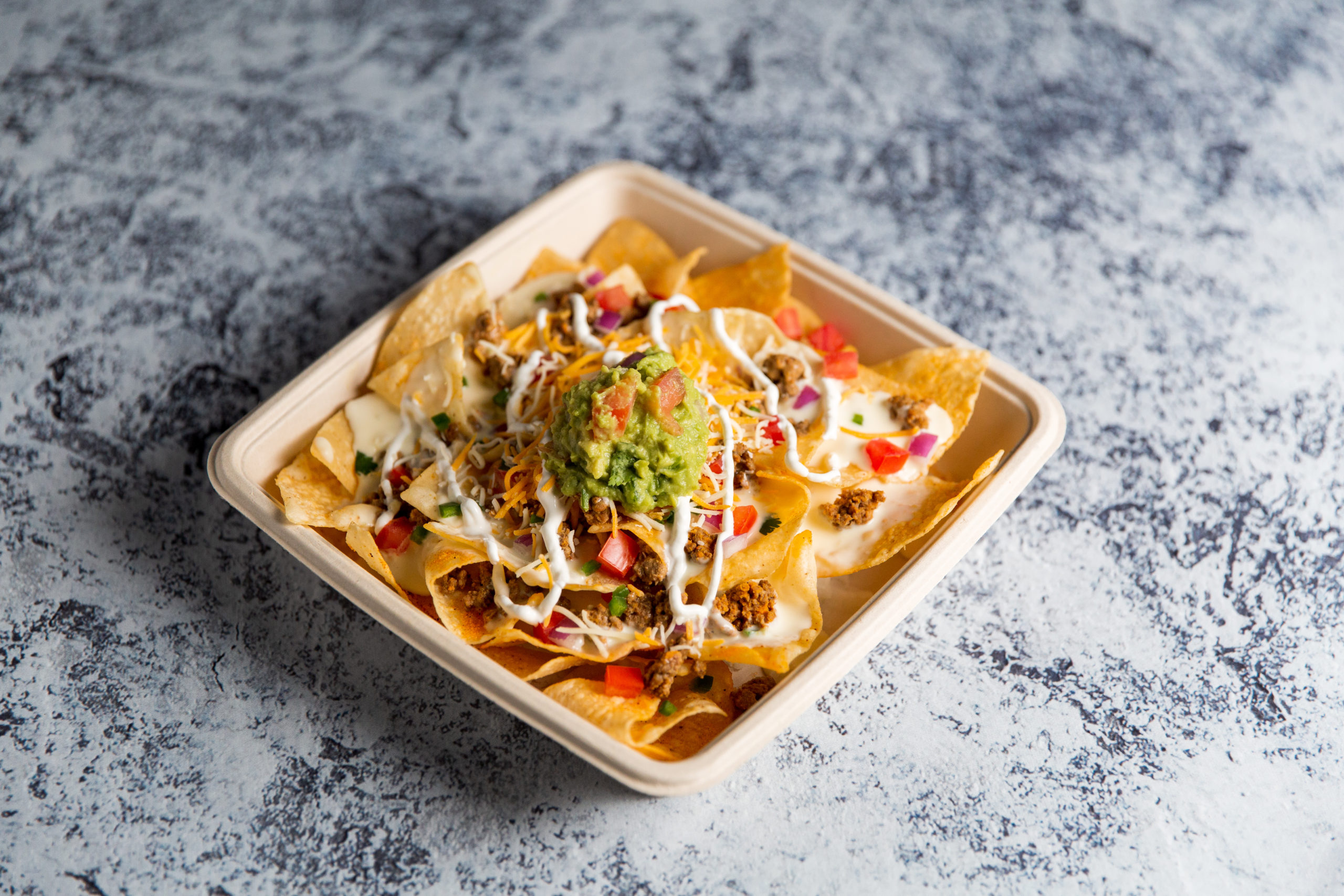 2.      Apple Nachos
Looking for a sweeter treat? Apple nachos are the answer! Slice your apples and then drizzle with melted peanut butter, chocolate, or honey. Add granola and chocolate chips and you've got a nice place of apple nachos. We found this recipe for great inspiration!
3.      Bell Pepper Nachos
If you are seeking a healthier, low-carb option, bell pepper nachos are a great substitute to traditional nachos. Replace your chips with the bell peppers and top with traditional nacho toppings. Delish! Check out this recipe here!
4.      Breakfast Nachos
Check out our take on breakfast nachos here. This is the perfect way to celebrate National Nacho Day for your Saturday brunch. Unfortunately, this recipe does not come with bottomless mimosas.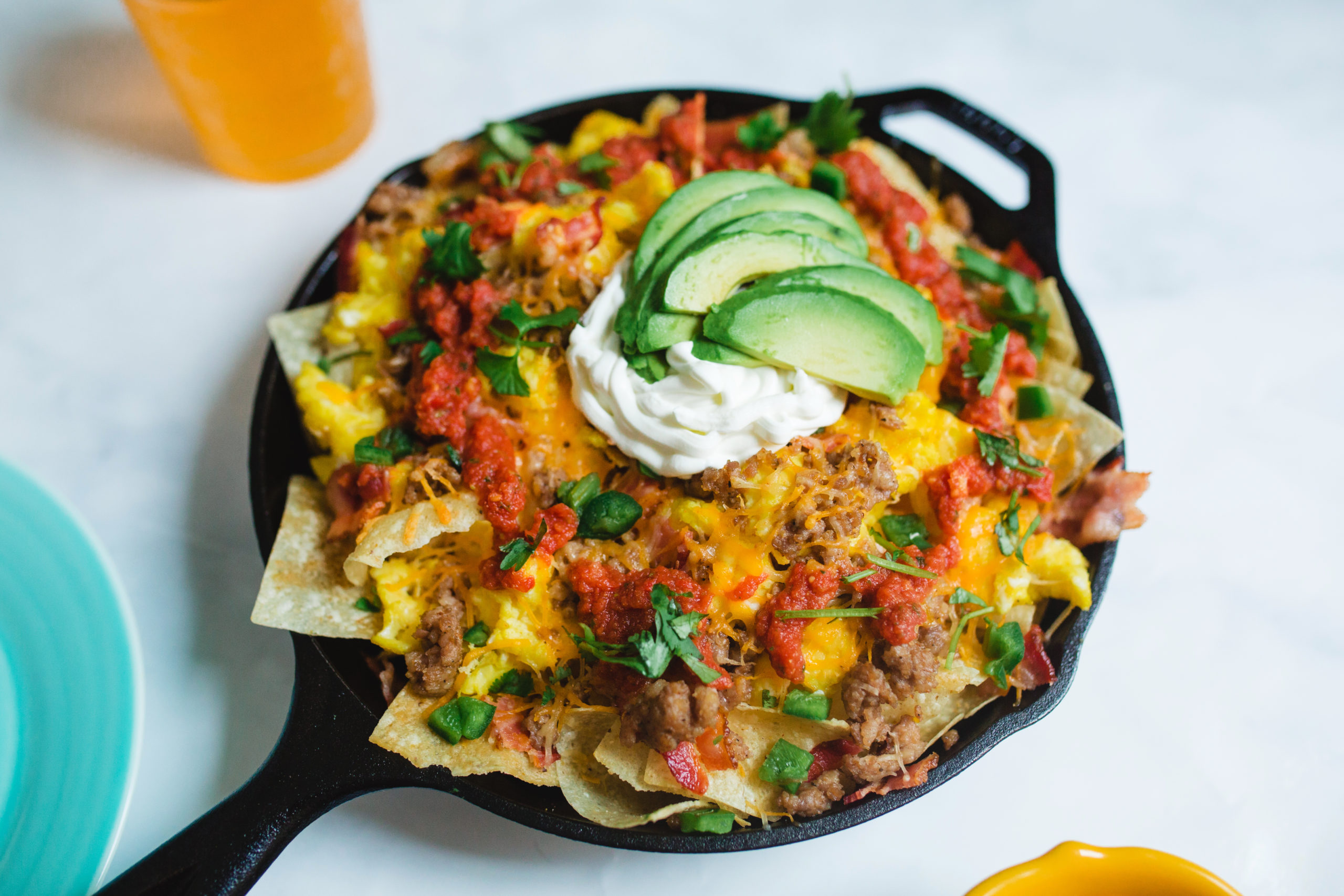 5.      Nacho Table
The best way to celebrate National Nacho Day with a crowd is a Nacho Table. Think traditional nachos, but a whole table full! Talk about a crowd pleaser! Check out our version here.