Planning a wedding can be stressful. There are a lot of people in your life that will have opinions and advice, so much so that it may seem overwhelming. At the end of the day, there's only one you can actually trust…
Salsarita's Fresh Mexican Grill
We're kidding. Kind of. However, your wedding vendors will be the most qualified to seek advice from, as they literally plan and attend weddings for jobs! We asked a few wedding vendors one question — "What would you want your couples to know when they plan their wedding?" Here's what they had to say:
As your wedding cake baker, I always tell my clients that I want to see all the little details & inspo for your big day! From your invitations, swatches of dresses & linens, Pinterest boards, etc. these are so incredibly helpful in designing your cake. This allows me to gain insight on your overall vision so we can work together to design a cake that will be just as much a part of the reception decor as your centerpieces! Whether we tie in your wedding colors with a splash of watercolor buttercream or create a cake combination to reflect your favorite dessert, my goal is to design and execute a cake that reflects you both on your big day!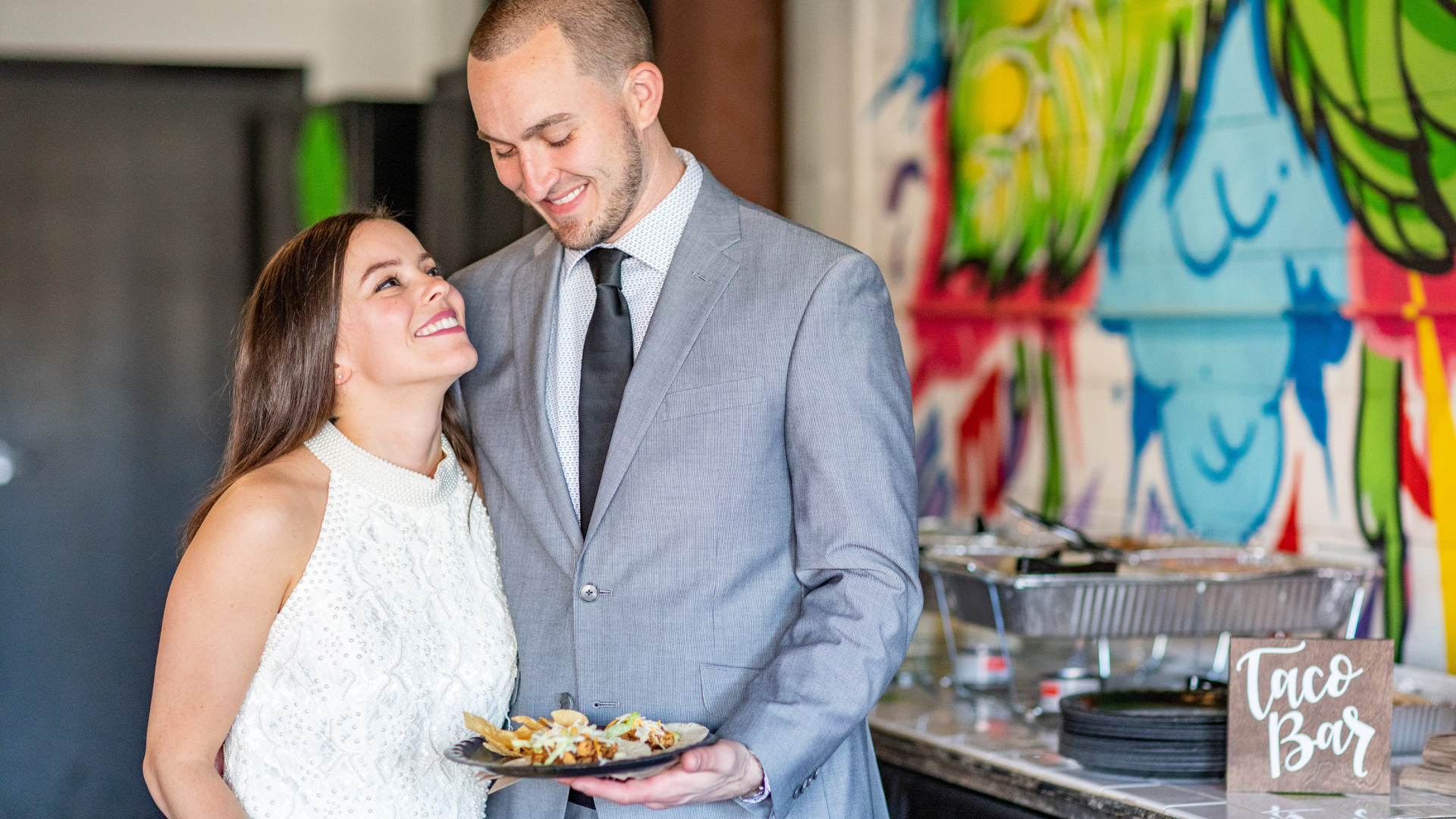 Hire a coordinator or planner! That's the top tip for sure. Weddings go so much more smoothly with someone is in charge who wouldn't otherwise be a guest. Also, find a top vendor you trust and ask them for referrals for others, usually those referred by other vendors are going to be trustworthy. Read reviews, talk to people on the phone, etc to vet them and make sure they're a good fit.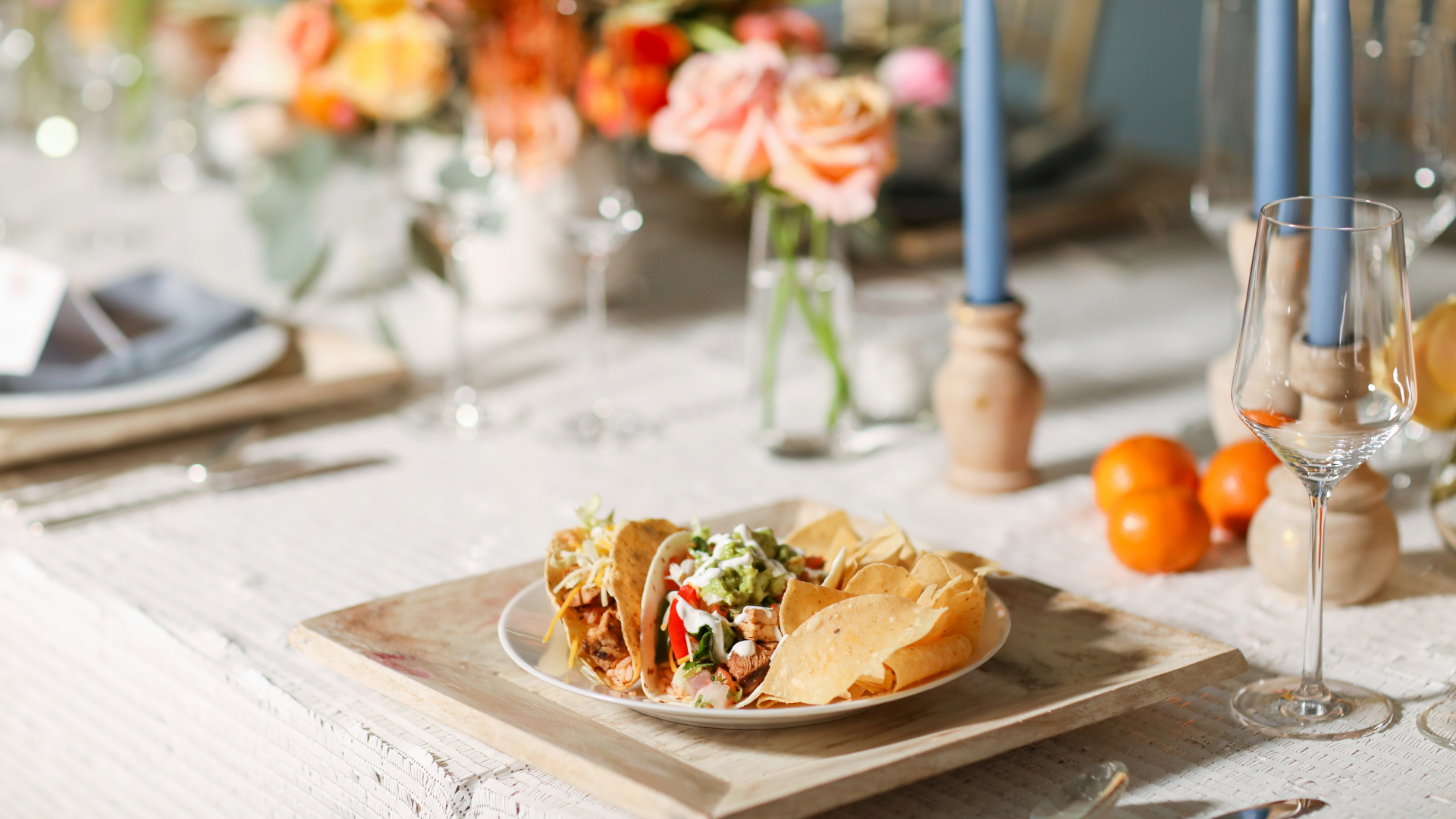 You know we had to ask our own catering professionals! Our catering team delivers and sets up at many weddings and wedding-related events every year!
Ashley L. – Salsarita's Fresh Mexican Grill Catering – Charlotte, NC 
• Book or reserve your date early with vendors

• Make sure you have staff serving guests (if our catering staff is not needed to stay)

• Always make sure you give vendors an on-site contact person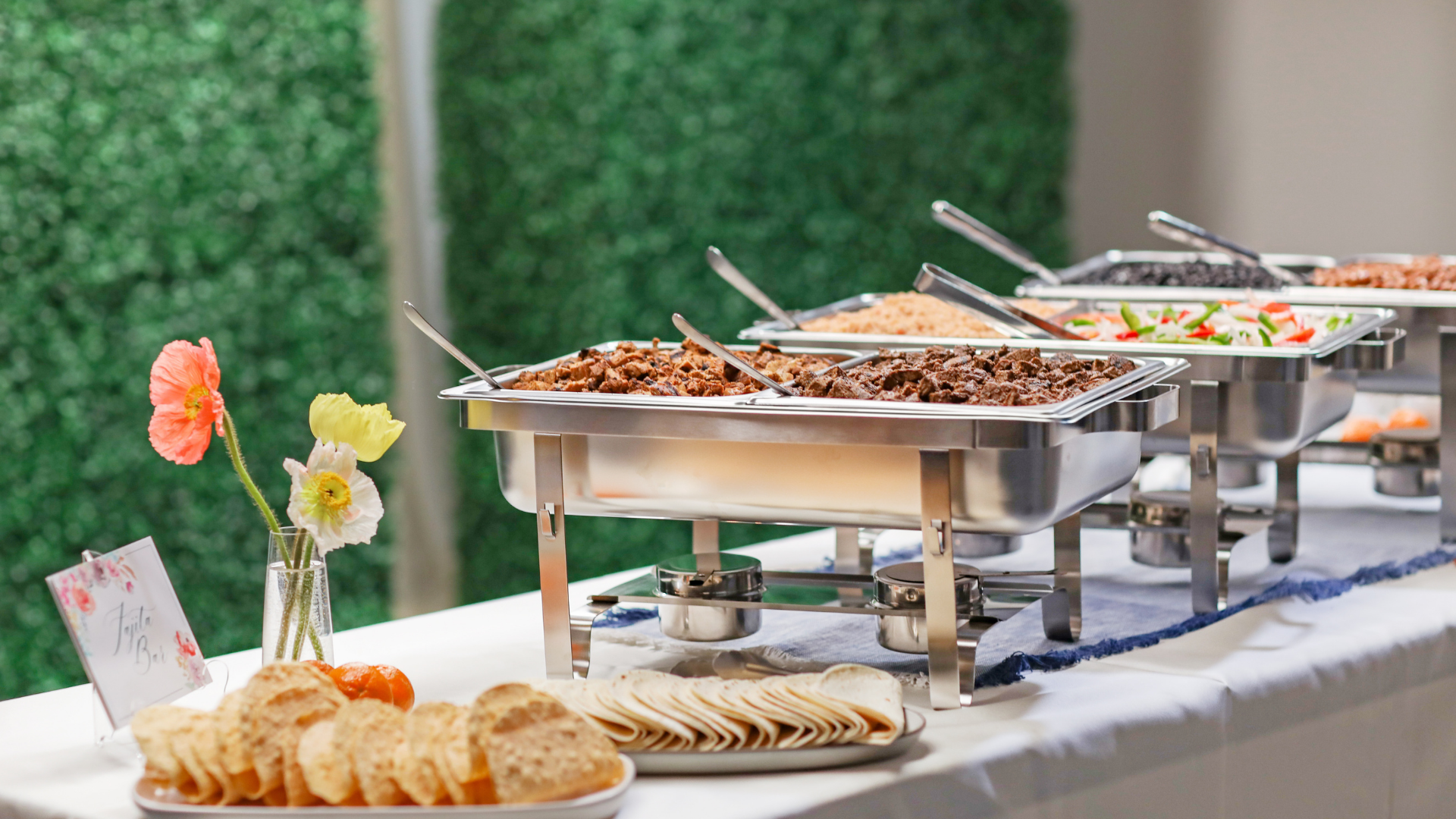 Nicole P. – Salsarita's Fresh Mexican Grill Catering – Knoxville, TN  
· How long are your vendors expected to stay?

·  Does your venue have a vendor contract?

· Do you have "key players" that will be helping your vendor before, during and after your wedding ceremony?
When you're ready to say "I Do" to tacos, you can order your catering online or even right from the Salsarita's app! Plus, when you place a catering order as a Salsarita's Rewards Member, you'll get an automatic $10 reward!