We know what you're thinking right now: "We're a Fresh Mexican Grill, what do we know about love and proposals?" Well, considering we know how well chips & queso go together, we think we have a little bit of experience finding the perfect match. When you think proposals, most people think of the holidays but we think Summer is the perfect season to propose to your partner! The longer days, warmer weather, beautiful sunsets and the stunning scenery of blooming flowers – what's not to love? We put together a list of our favorite summer proposal ideas for inspiration! You can also subtly send this link to your partner… we won't tell.
1.       Beach Proposal 
An instant classic. The beach is a great destination to head to in the summer, why not make a trip even more memorable by proposing to the sounds of the sea?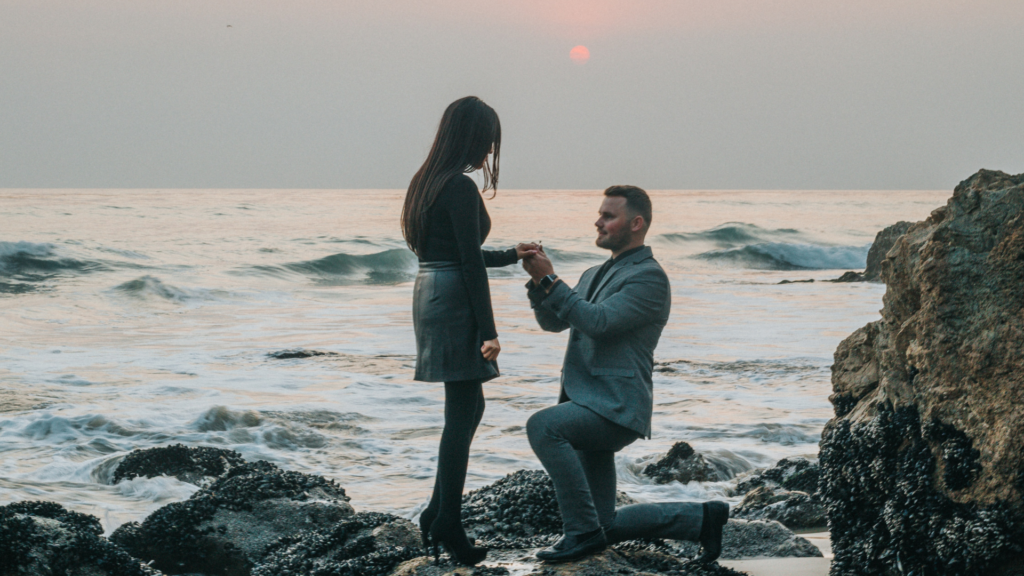 2.       Picnic Proposal 
If you and your partner like to keep it lowkey, there's nothing more intimate than a quiet and simple proposal in a meaningful place. Pack a cute picnic (don't forget the champagne!) Bonus points if you bring Salsarita's!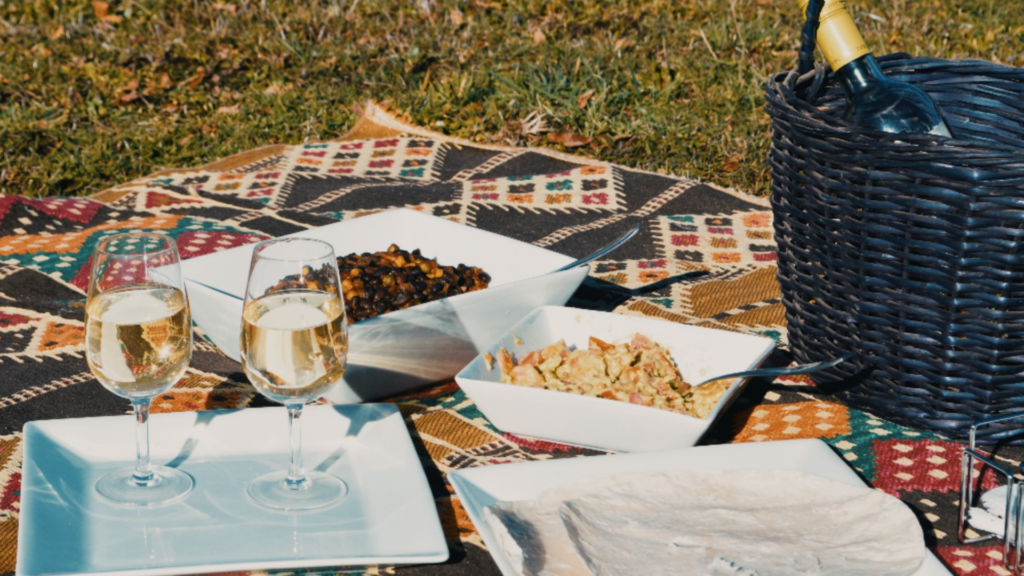 3.       Flower Field Proposal 
Love isn't the only thing blooming in the summer! The warmer months are the perfect time to head out to see beautiful flowers, especially sunflowers! Find a local sunflower field for a magical backdrop!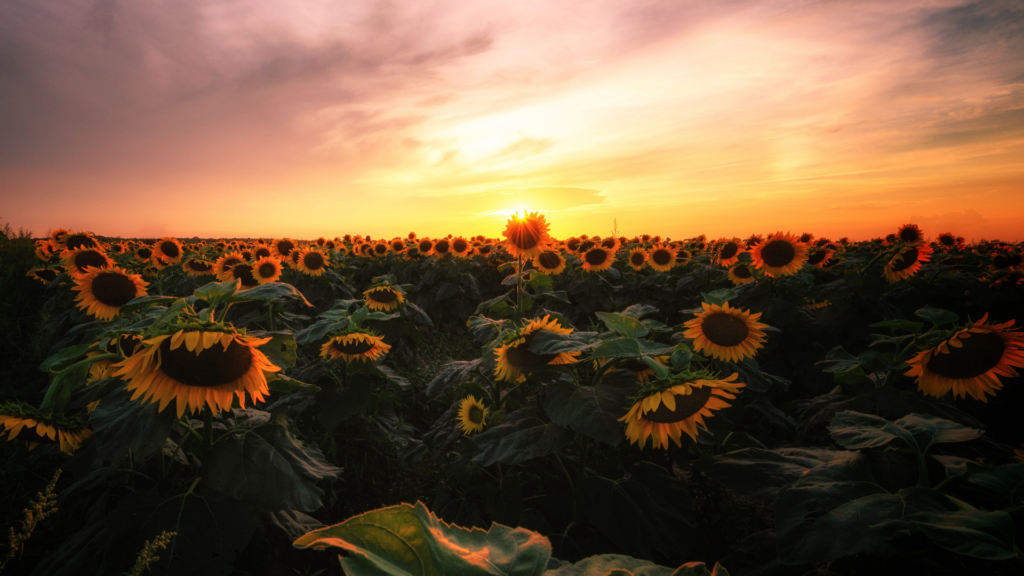 4.       Sunset Cruise Proposal 
If you're lucky enough to live near a big lake, river, or ocean – a sunset cruise on a boat would be a dreamy way to start the next chapter of your lives.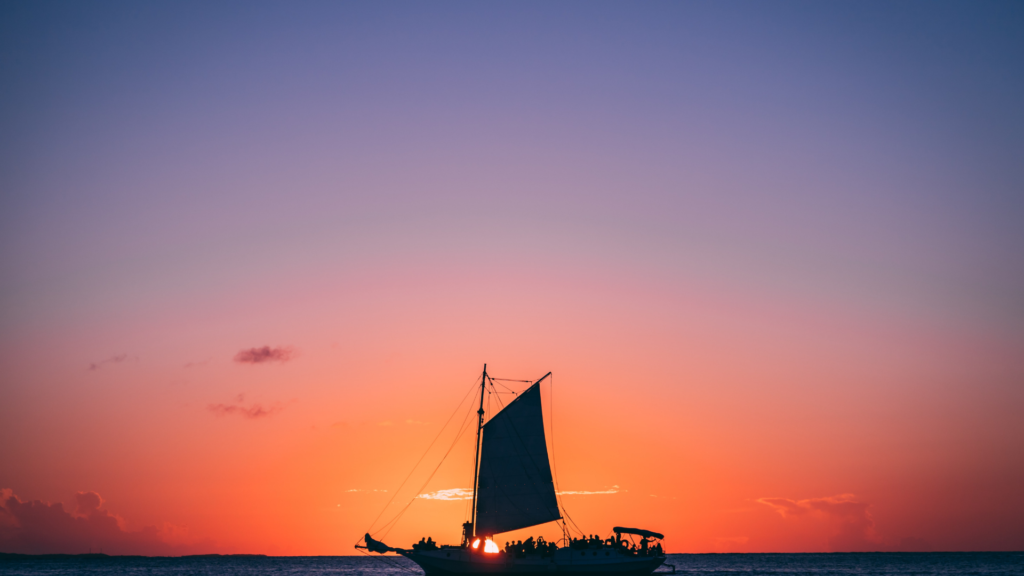 5.       Rooftop Proposal 
If you are noticing a trend with sunsets, it's definitely on purpose. What better place to catch the explosion of colors in the evening sky than on a rooftop? Whether it's a restaurant, bar, or an idyllic parking lot – you can make it your own with balloons, flowers, and more!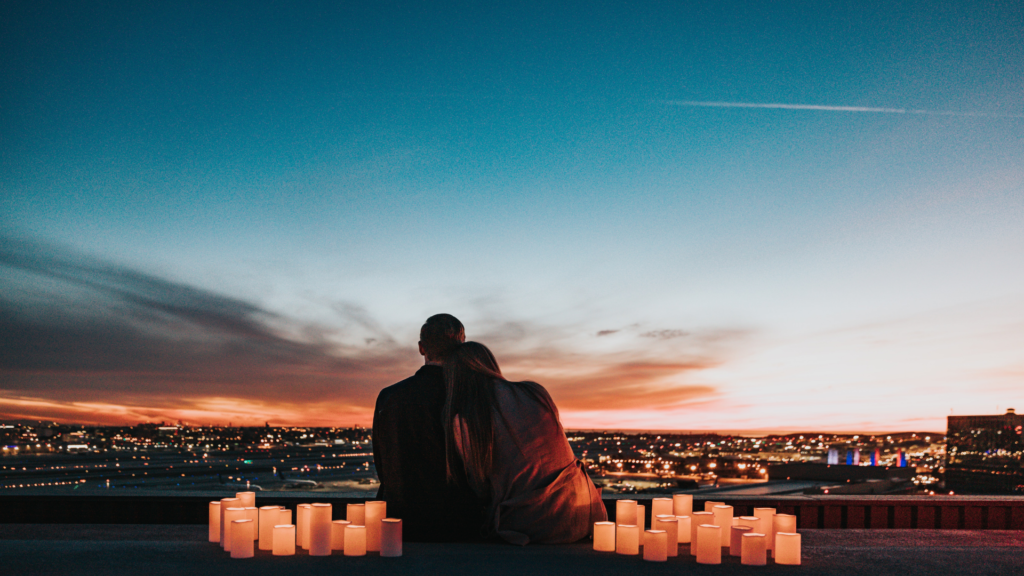 6.       Winery Proposal 
If you're the nervous type, starting at a winery is the perfect solution! Grab a little liquid courage before exploring a picturesque venue!
7.       Backyard Fire Pit / S'Mores Proposal
For an intimate and affordable option, you can turn your backyard into a summer oasis with a firepit! Hide the ring in a S'Mores (make sure they don't eat it!) for a perfect summer themed proposal.
8.       Botanical Garden or Public Park Proposal 
Another affordable yet beautiful option are public parks and botanical gardens, most of which are already stunning without any further decoration. Take it a step further and rent giant signs, balloon installations, and more!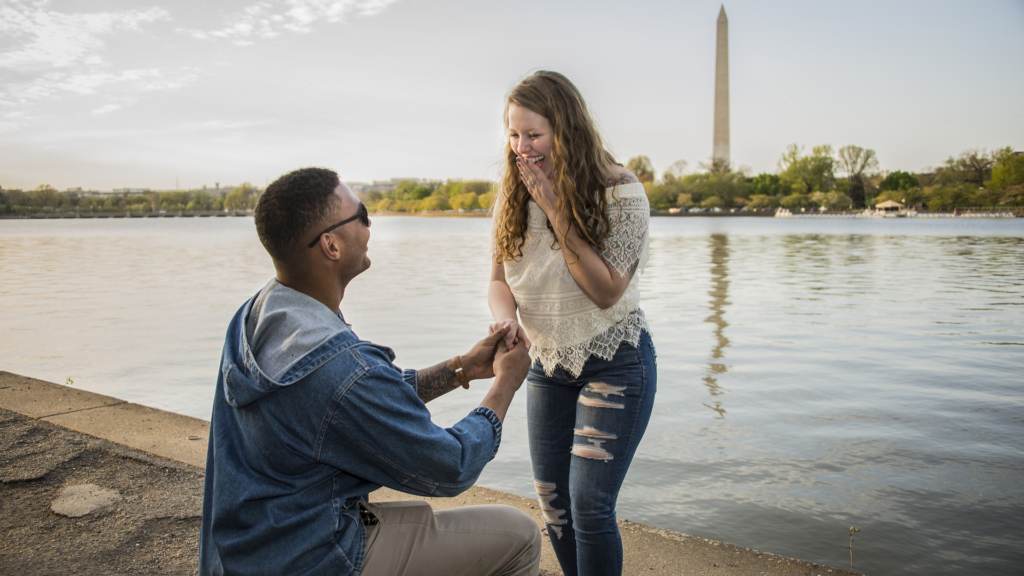 9.       Baseball Game Proposal 
If you've ever dreamed of being up on a Jumbotron, this is your chance! Many stadiums would love to be a part of your special moment and let you pop the question up on the big screen. Just be aware that the answer to that question will be in front of hundreds if not thousands of people.
10.   Hiking Proposal 
For the outdoorsy couples, hiking to a summit would be a unique way to propose! You can hike to the top and pop the question for a backdrop that not many would get to see, much less have for their proposal!
We hope these ideas have stirred up some inspiration and we hope that when it comes time to plan your wedding, you remember that Salsarita's caters… even weddings. 😉 Plus, we're the perfect option for smaller events like rehearsal dinners, bridal showers, and even bachelorette and bachelor parties! Hey – we had to throw a shameless plug in there somehow.