Cinco de Mayo is going to look a lot different this year, but that doesn't mean it can't be a fun way to celebrate. As part of our Couch de Mayo, we're providing many ways to celebrate Cinco at home!
First up: The Margarita
A classic fiesta staple is the margarita. This one is obviously for the adults, but simply leave out the tequila on any of these for a mocktail even the kids can enjoy. We scoured the internet to find the best margarita recipes that you can make while celebrating Cinco de Mayo, or Couch de Mayo as we're calling it, at home.
Don't forget to post your celebrations online on May 5th with #CouchDeMayo and #Salsaritas – we'll pick a winner to win $50 in app rewards!
The Classic Margarita
There are hundreds of recipes out there for a "Classic" Margarita, which is surprising since there are few ingredients. There seems to be a great divide on what makes a recipe "classic" but you can't go wrong with
this recipe
featuring just 3 ingredients.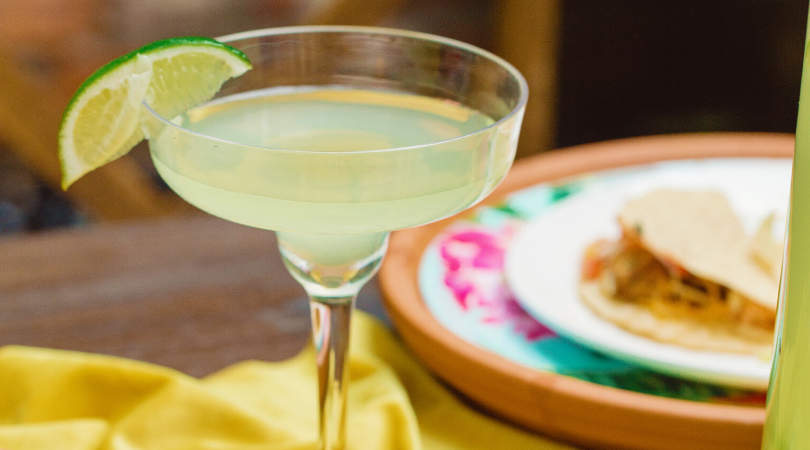 Fresh Peach Margaritas
This recipe had us at fresh peaches, but then we found out this recipe is paleo friendly! So for those of you who want to indulge on tacos but not on drinking, here's the perfect compromise. Get the recipe
here
.
Tequila Sunrise Margarita
For those of you having beach vacation withdrawals (hello, all of us) this drink is the best of both fruity cocktails and classic margaritas! Grab the recipe
here
.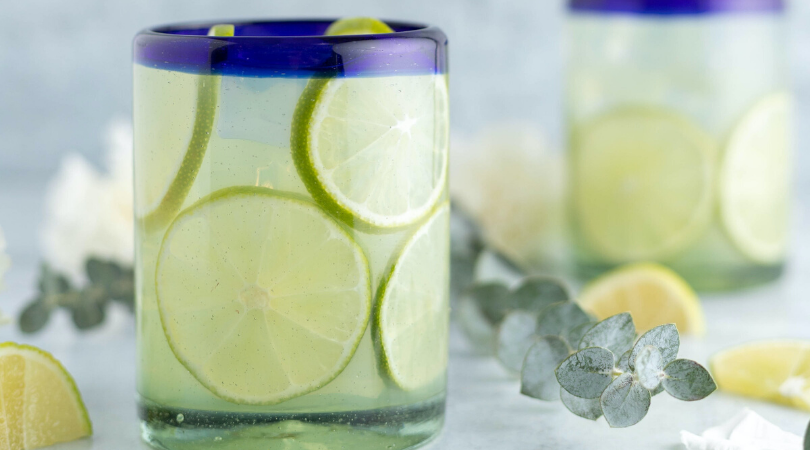 Frosty Orange Margaritas
The perfect breakfast margarita! Okay, well, kind of….it has orange juice in it?
This recipe
is like Florida in a Margarita.
Pineapple Margarita
Okay we couldn't make a margarita recipe list without finding pretty much every fruit variation out there. Plus, if you close your eyes, you can almost hear Hawaii when you're drinking it. Or maybe that's just us. Get the tropical recipe
here.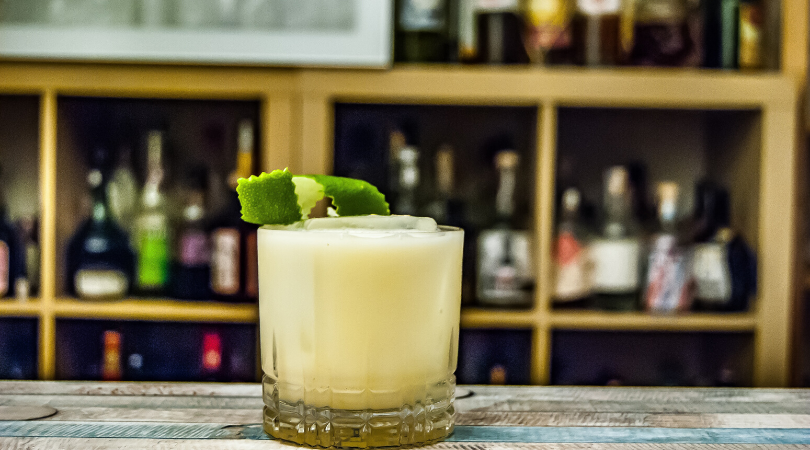 Frozen Blueberry Margarita
Blueberries? In Margaritas? There are no rules during quarantine. Blueberries are full of antioxidants and if that isn't a reason enough to make this frozen concoction, then we don't know what is. Whip them up with
this recipe
.
Hibiscus Margarita
This
recipe
is for those of you that are REALLY bored but wanting to try a new and fun recipe! For this drink, you'll need to make your own Hibiscus Tea concentrate, but don't worry, it's super easy.
Mermaid Margarita
Anyone else a sucker for obnoxiously colorful cocktails? Yeah, us too. This
recipe
is a perfect cure for that craving.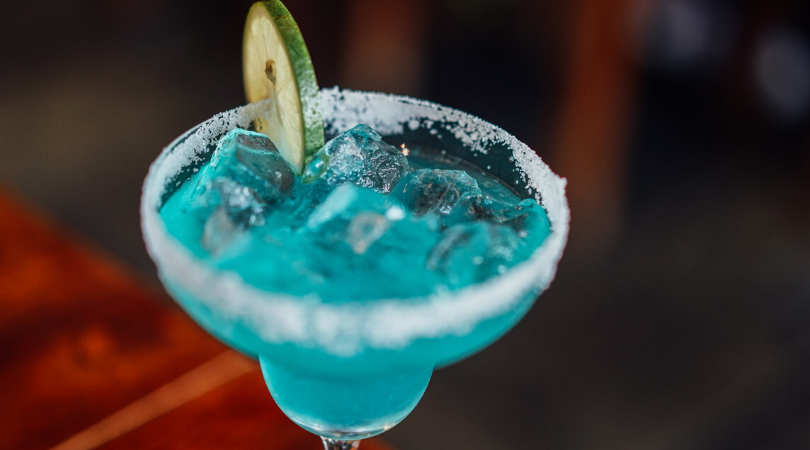 Pink Cadillac Margarita
Best enjoyed while listening to the Bruce Springsteen song of the same name… just kidding. We loved this twist on a classic. Grab the recipe
here
.