It's QUESO WEEK at Salsarita's and we are celebrating with a recipe that you can make right at home using our very own queso. Stop by your local restaurant and pick up at 16oz and you'll be ready to go. Queso is always a big winner at Salsarita's. It is our #1 product and it's easy to see why. There's nothing better than creamy and smooth queso on a pile of your favorite nachos, burritos, and of course, chips. But what if that just isn't enough? We want to put queso on EVERYTHING. So naturally, we set out to find the perfect recipe that you can slide onto the dinner table but still get your queso fix. Enter: Tres Queso Mac & Cheese.  A delectable combination of two types of cheese + our famous queso with a cheese cracker breadcrumb topping. It's not for the average cheese lover, this is for true fanatics. If you make it at home, be sure to tag us with #Salsaritas so we can see!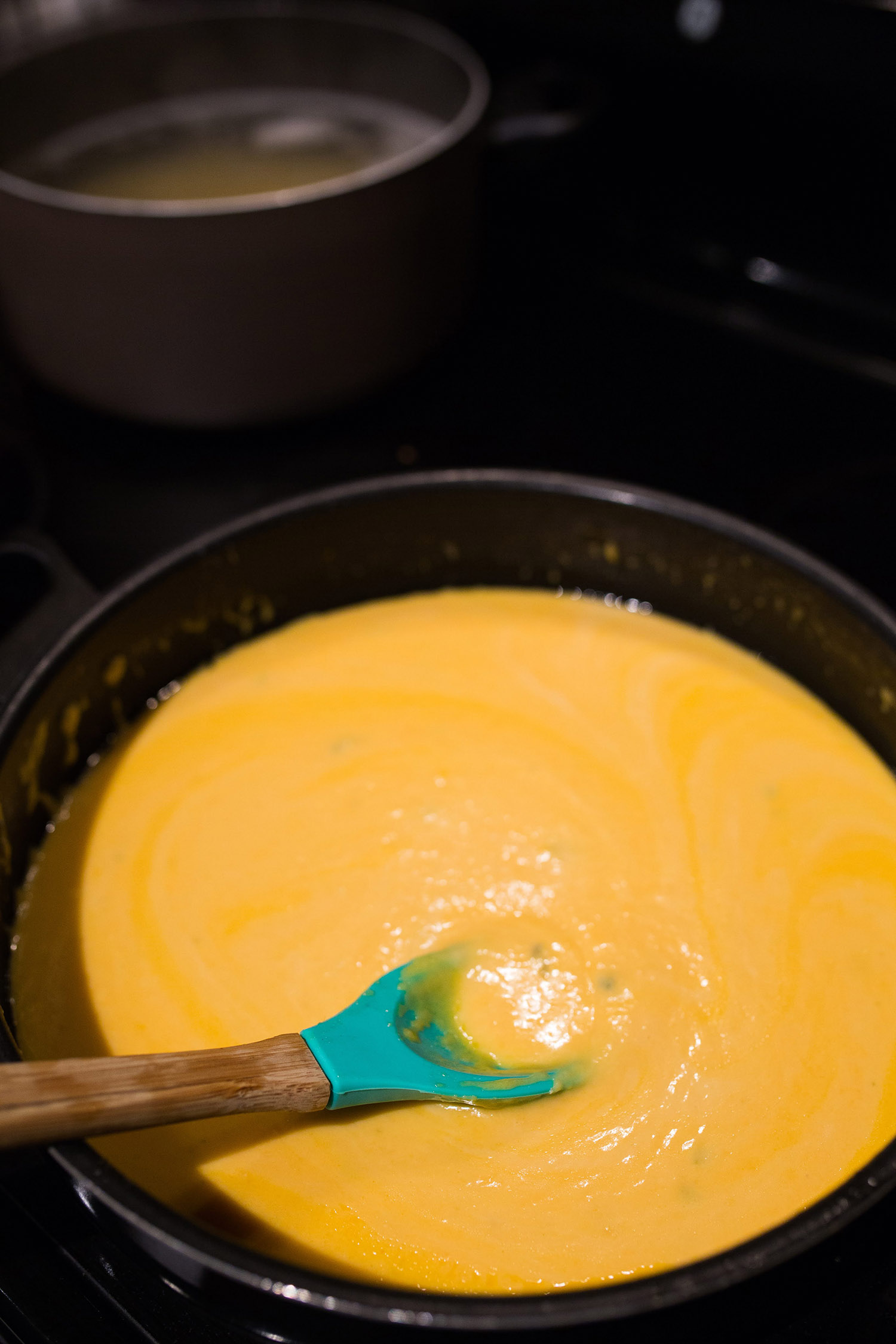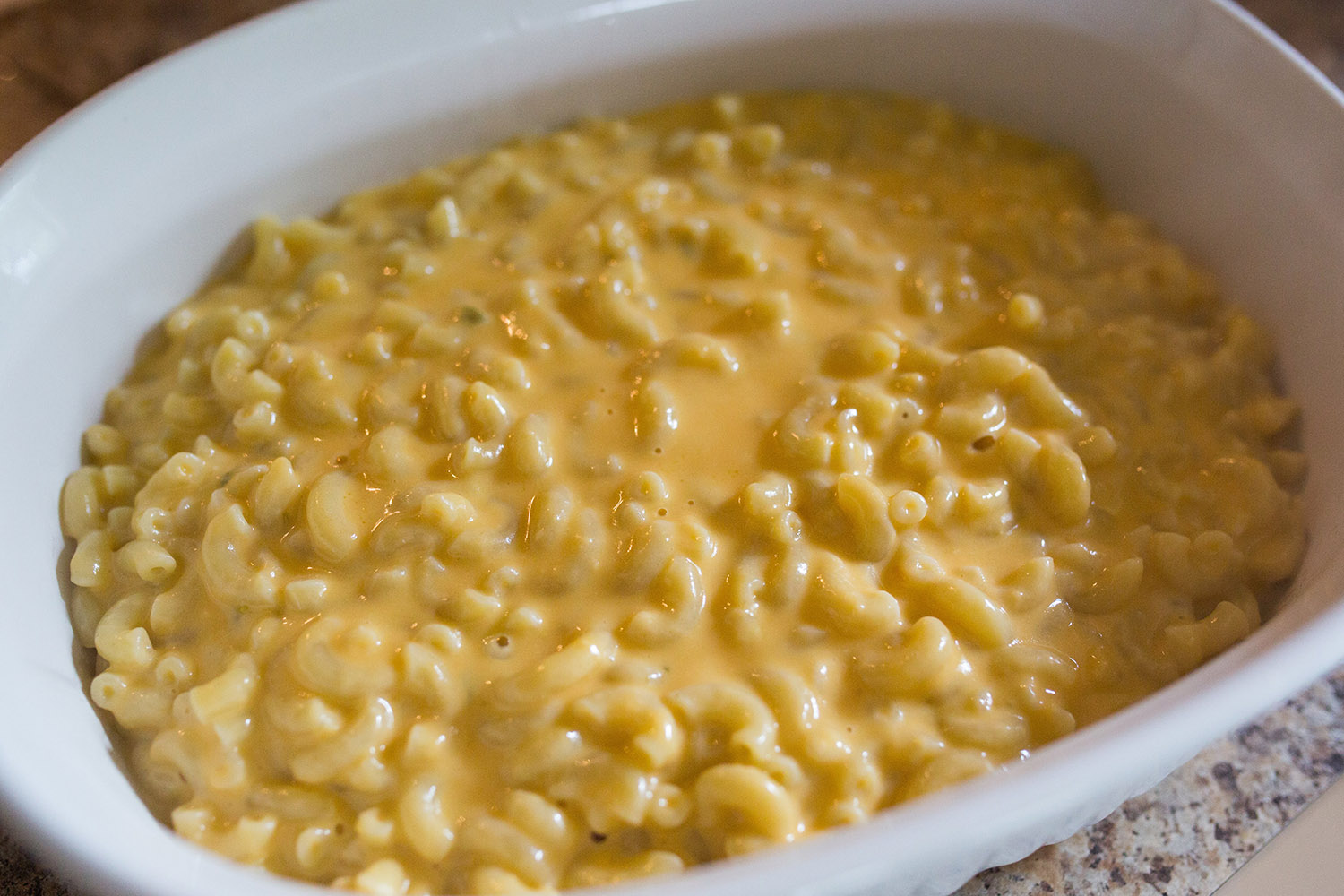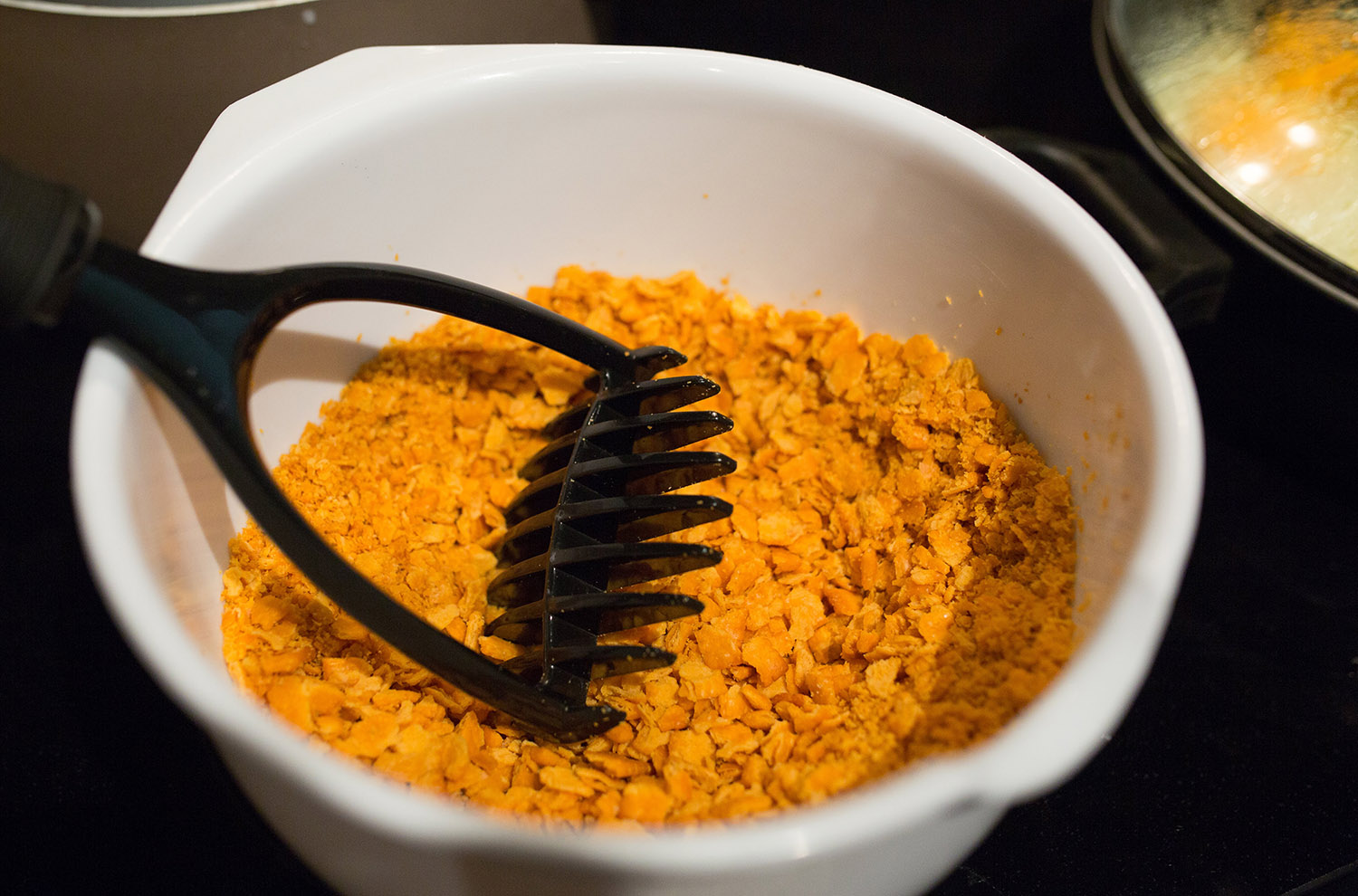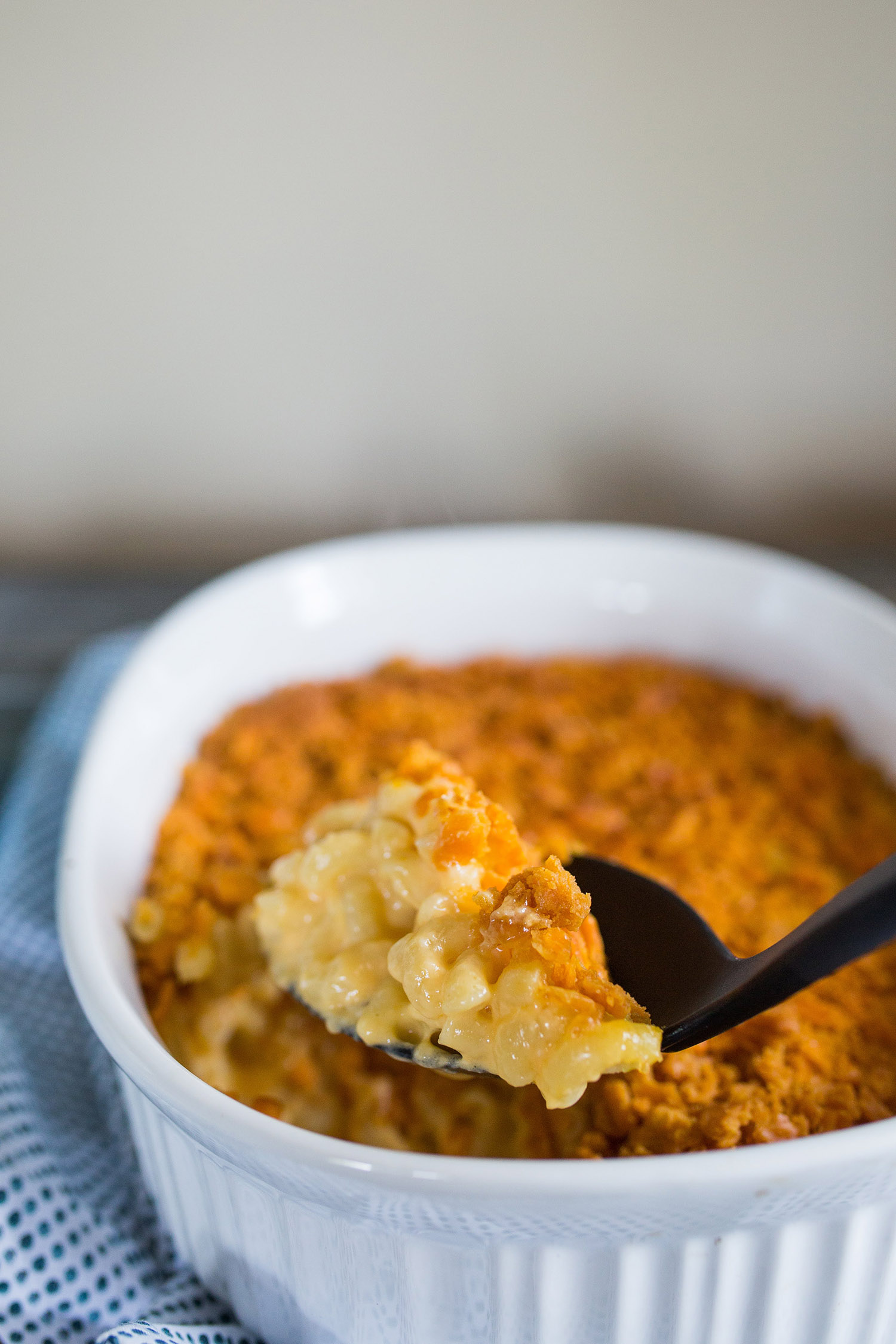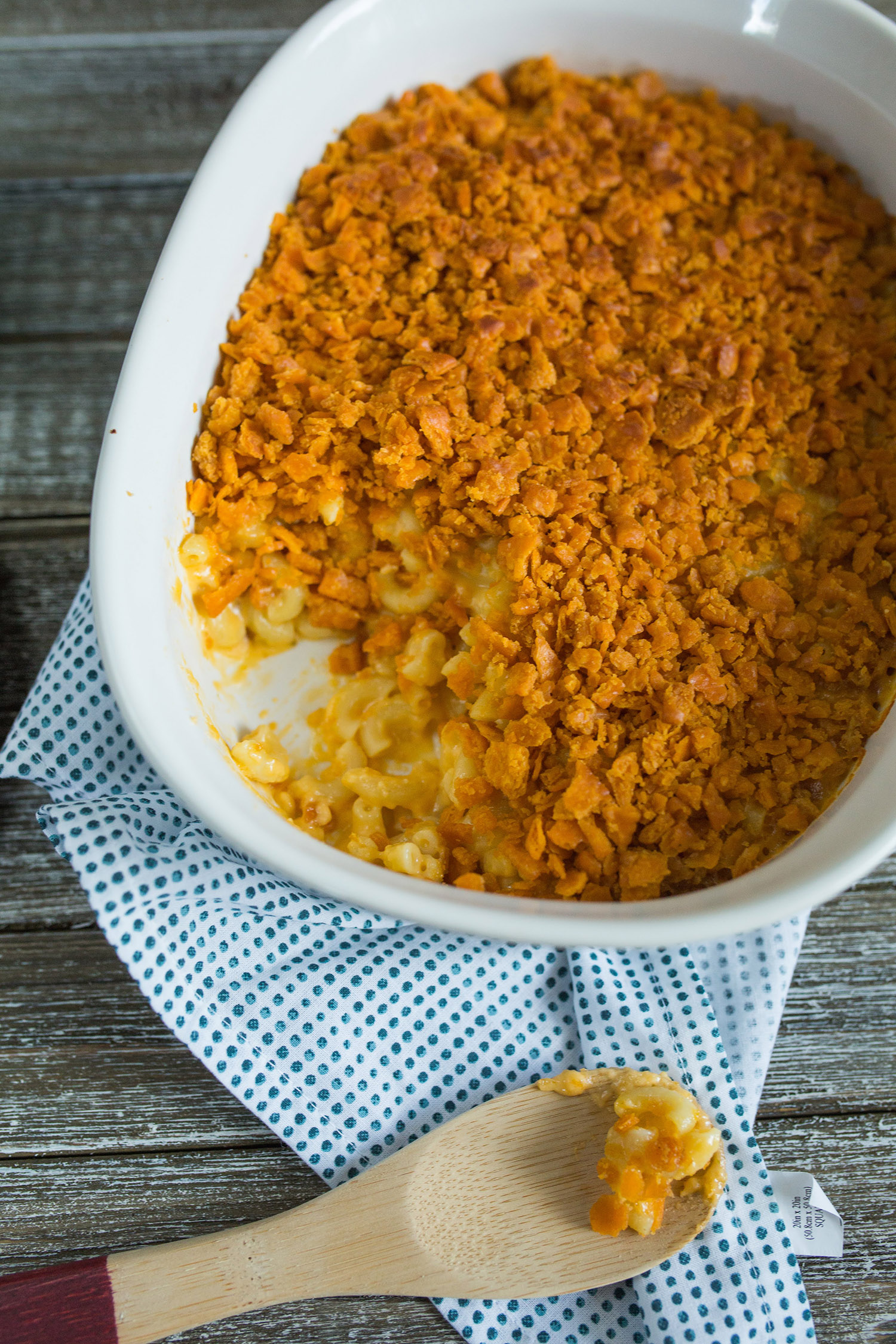 Recipe Card:
SALSARITA'S TRES QUESO MAC & CHEESE
Salsarita's Queso (16oz) *Order Online or pick up a pint in store* Order Now
8 oz of white cheddar
10-12 oz of extra sharp cheddar
1/2 cup of milk
1/2 bag of cheese crackers (Brands like Cheez-It works well)
1 box or 2 cups of elbow macaroni – feel free to swap for your favorite pasta
1 stick of salted butter
Preheat your oven to 350°. Using your preferred method (via stovetop or microwave), melt down the cheese blocks using the milk for consistency. Be sure to use low heat to melt the cheese. Melting too fast can cause the texture of the cheese to become gritty. While the cheese is melting, cook the pasta until al dente. It will finish cooking in the oven. Once the extra sharp and white cheddar are melted to a creamy smooth texture, mix in the queso. Stir well. If the mixture is too thin, add small increments of flour to thicken. If the mixture is too thick, add milk. Once you have your cheese and pasta ready to go, drain the pasta and put back in the pot. Add the cheese sauce until well covered. Add the mac & cheese to a 2 quart baking dish. For the breadcrumb topping, mash the 1/2 bag of cheese crackers in a bowl until you get small breadcrumbs. Melt the stick of butter and add to mixture, stirring well so that the butter coats the crackers. Add the cracker topping to the top of the mac & cheese creating a thin layer covering the top. Bake at 350° for 15-20 minutes or until crackers are golden brown. Serve immediately.