Here at Salsarita's, we see tens of thousands of people come through our doors every day. With that many guests, we get a chance to see a thing or two over the years. We've put together a list of all the things you may or may not know about us, plus a few fun facts. Did we leave any out? Have more questions? Leave a comment below – we love to spill the beans!
Did You Know…
1. You can get bottomless salsa!
Yep, you read that right. Can't make up your mind between corn salsa or mild? Hot salsa or medium? Get both! Same goes for the salsa with your chips. Sometimes the chips at the bottom need salsa too, so head back up for a refill.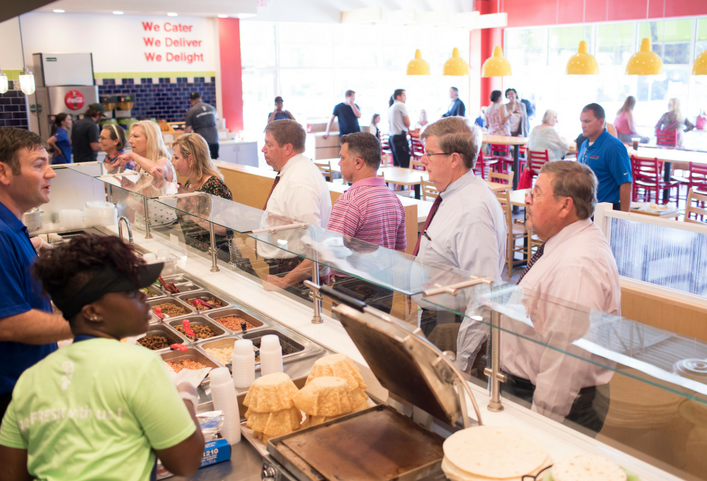 2. The average guest takes just 20 seconds to order and check out.
But don't let that intimidate you! All Salsarita's newbies (or indecisive taco makers) are welcome to take their time and ask questions.
3. Some of our Salsarita's locations serve breakfast!
Now you're dreaming of a breakfast burrito aren't you?
4. Salsarita's has several healthy options
for those looking to stick to their diets (
see the clean eating and Keto-friendly ones here!
)
5. Our employees get to work around 7am every day, sometimes even earlier
, to begin prepping food for the day. Even though some locations don't open until 11am but someone's got to make all that amazing salsa & guac by hand!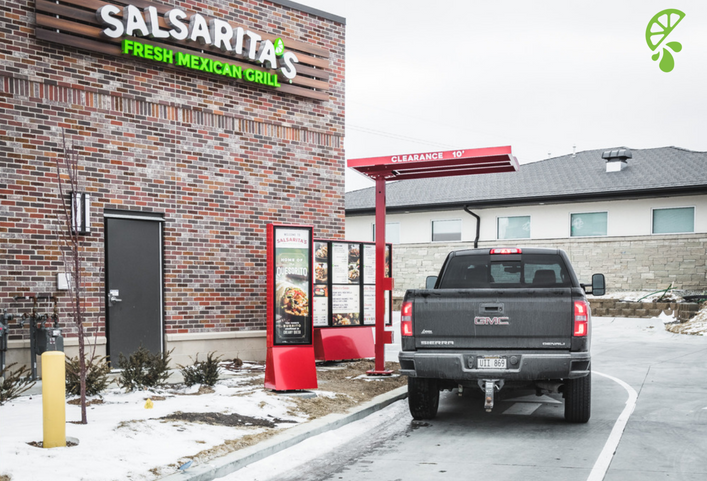 6. A few of our Salsarita's locations have a drive-thru
. Taco' bout a quick meal!
7. We tested removing black olives
from a few locations but a fierce twitter campaign and a lot of guest feedback brought them back…. For good!
8. Every other guest orders chicken on their entrée.
This makes it the most ordered protein, but don't forget we have seasoned shrimp, flame grilled steak, and shredded pork too!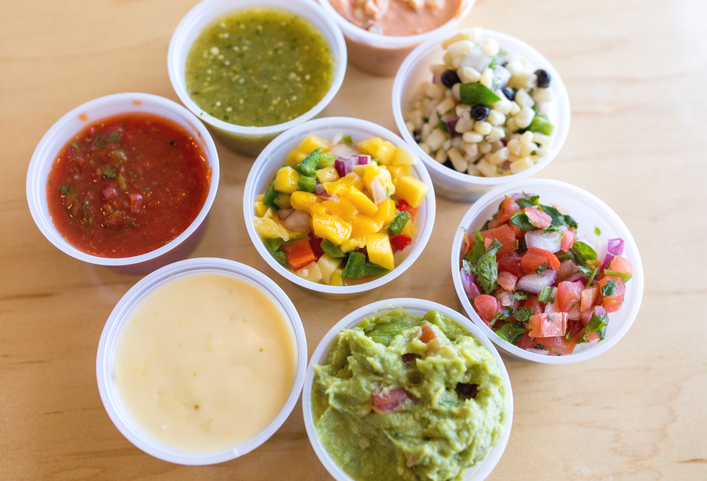 9. Two out of every three guests orders chips with queso
! We may have 'salsa' in our name, but our queso reigns supreme.
10. We stick tortillas in our hot press so that they bend more easily
when rolling a burrito and are much more soft. This prevents a burrito blowout… and a huge mess.
11. Some guests have some pretty strange requests
when they order from Salsarita's. Nachos without queso *
gasp
* quesadillas without cheese *
say it ain't so!
* and even adults ordering kids meals for themselves (we're on to you!).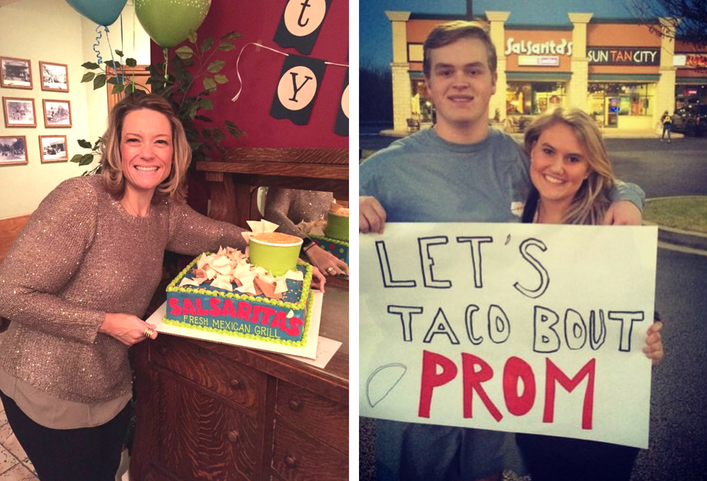 BONUS: 
We have THE best fans in the world.
We've seen promposals, real marriage proposals, birthday burritos, High School senior pictures in a restaurant, and even someone who only ate Salsarita's and lost weight. Did we forget something? Does your local Salsarita's have something unique that most people may not know about? Write to us at
[email protected]
!